Florida is a great place to have a vacation with kids, and millions of tourists arrive there every year even during pandemic periods. If you have decided to go to Florida and Orlando exactly, you probably have an idea where to stop and what to do there. But what about breaks on your way to Florida? If you drive your rental van along the Atlantic coast to the south, we will present you with some best pit stops to enjoy the vacation with kids. When you begin to plan your Disney World vacation, consider these stops on I-95 and I-77.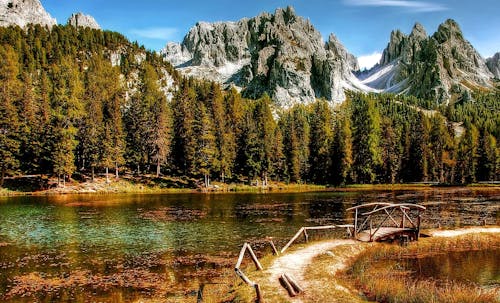 Running from Florida to Maine, I-95 is the shortest path from north to south and backward along with the Atlantica. Road fans will offer you some stops that may be fun for your journey with kids. You can make the path to Disney World just another attraction on your trip list.
Wilmington, Delaware
Do you need a short break in Wilmington while you are driving to Florida? Consider the DuPont Environmental Education Center that is just 5 minutes off the main route in Wilmington. It has nice walking trails and bird-watching areas in the garden and along the water pond with absolutely free access to the Center. It is a good place to park your van rental Orlando and spend an hour relaxing in nature.
If the weather is rainy when you come to Wilmington, but your kids still need time to break and stretch legs, there are more stops on the way to Florida. We mean Delaware Children's Museum and Nemours Estate close to the previous location. Nemours Estate has a collection of antique autos interesting for both kids and parents.
Baltimore
Want to make a planned stop in Baltimore with your family? Fort McHenry National Monument and Historic Shrine are only 10 minutes from the main road. You have to pay only for people over 16 years old, so it is a nice idea to save some money on the road.
A kid-friendly stop near I-95 is the Patapsco Valley State Park. It is a giant park with a suspension bridge. You have to pay a fee to park a 12 passenger van rental, but it deserves the time spent in the park. You have made short hiking to the waterfall.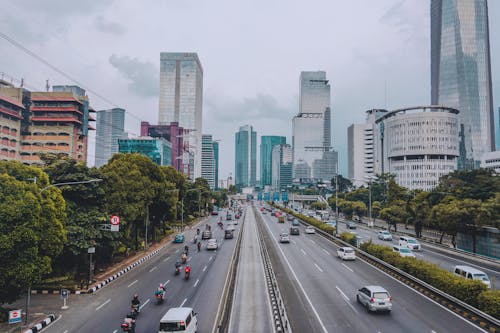 Washington, DC
Do you need a pit stop not far from Washington, DC? In Northern Virginia think about a visit to the National Musem of the Marine Corps. It is so close to the road, that you can see the building driving I-95. The entrance is free, and your kids can get the opportunity to know more about the US war conflicts.
Richmond
Richmond is an excellent city to stop for a dinner, or to spend a night. It reminds you that the idea to rent a car should be followed by some sleeping hours as well. So stay overnight at the city center and enjoy a satisfying dinner, as Richmond has a lot to offer for the foodies. For the others visit museums, gardens, and historic sites of this Southern city. Yes, you are finally at the south.
North Carolina
There are not many good kid-friendly stops on the route _I-95 in North Carolina. It is better to turn to Interstate 85 and drive along the coast to get better views and more stops for the kids. So, if you are not in a hurry, consider prolonging the route to Disney Land.
South Carolina
The border between the two Carolinas is known as South of the Border. It is a famous rest stop with three restaurants, a motel, a small amusement park, and a reptile lagoon, You can easily observe it as a great sombrero tower when you pass North Carolina.
When you go south to Orlando, you will meet a couple of state parks on the road to Florida. Woods Bay State Park has a spectacular trail around the pond with alligators in it and cypress trees around the pond. Colleton County State Park is famous for its Cypress Swamp Nature Trail with many blooming magnolias and cypress trees.
Georgia
Georgia is home to pecans and peaches, and peach stands are everywhere. So, kids will probably like peach stands and have a lot of fun.
If you are fond of seafood, Darien, a seaside village would be a perfect stop for shrimping and delicious seafood. Kids will like chicken waffles, a typical southern dish in a classical southern town.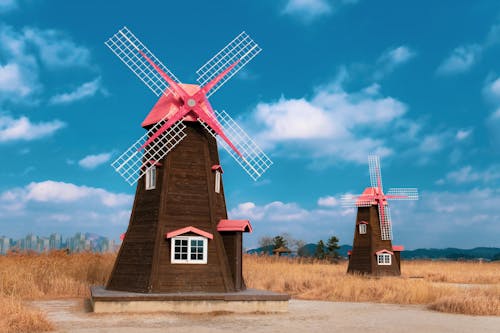 Florida
When you come closer to Orlando and finally cross the border from the North, the best place is to stop in St. Augustine. There are so many interesting places there that you can spend days there, not to say about the hours. Kids would like an alligator farm where they can feed them and hold the smallest. Continue your break stop at St. George street that is full of small restaurants with national Floridian cuisine. Stay overnight in St. Augustine and take a night tour in a trolley tour around ghost places. In the morning it is time to go to Orlando. Disney World is waiting for you!
Si planea Orlando alquiler de coches para su viaje con niños y familiares, es una buena idea. Puede colocar todos sus suministros y maletas y aún le queda algo de espacio. Es un viaje cómodo y divertido para viajar con niños en una furgoneta.