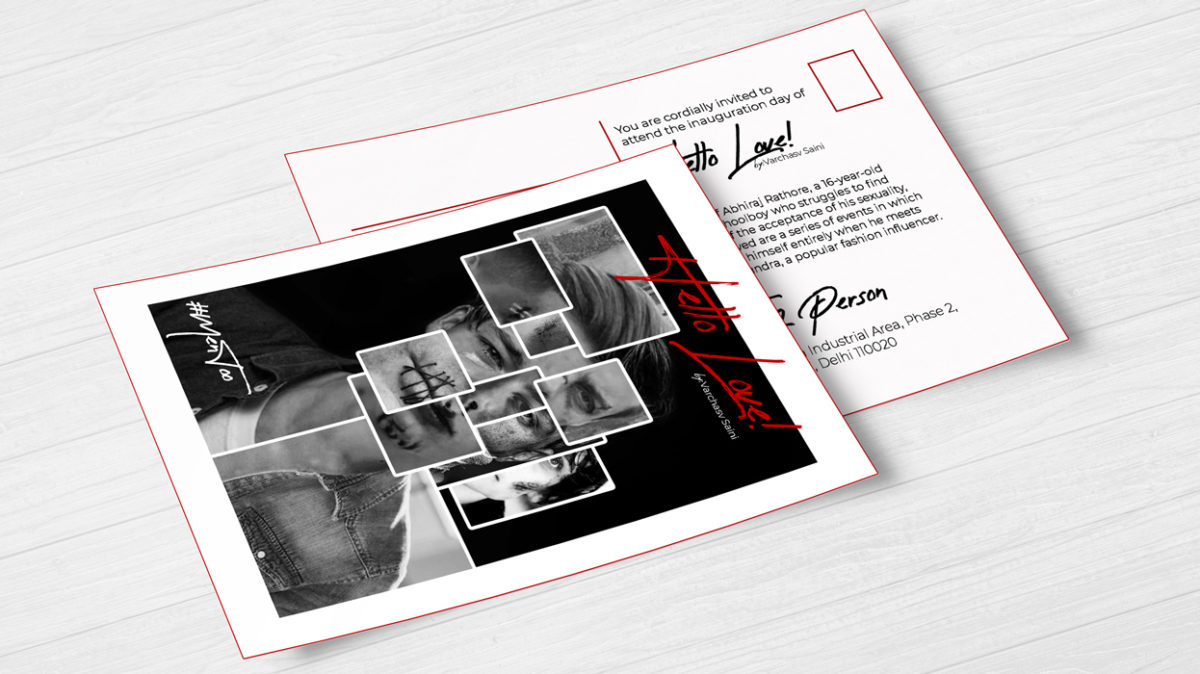 When we talk about graphic design, do you think of creative advertisements? Eye-catching graphics on websites? Stunningly designed magazine spreads? While these cases certainly fit under the graphic design definition, the term incorporates a lot, be it — posters, infographics, book covers, product labels, logos, business cards, brochures, hoardings, website layouts, mobile apps — the list goes on. Graphic design is used by: 
companies to sell and promote products/services through advertising,

websites to communicate complicated information in a digestible way through infographics, or 

businesses to exhibit an identity through branding, among other things.
Graphic design is also called communication design. Graphic designers are visual communicators, creating visual concepts by using computer software or by hand. They express ideas to inspire, inform, or fascinate consumers through physical and virtual art forms that include images, words, or graphics.
Who is a Graphic Designer? 
A Graphic Designer communicates information and ideas through visuals concepts. Primarily utilising design software, they design compelling visuals that inspire and captivate audiences. Graphic Designers use elements such as shapes, colours, typography, images and more to convey ideas to an audience. They can work in-house, creating designs specifically for one brand, or at an agency or as a freelancer, where they work with various clients. 
Workspaces Of A Graphic Designer
Generally, graphic designers work in one of three work environments. Therefore, the life at workspaces of a graphic designer depends on the option they choose.
Working as an in-house designer
Working in-house implies that you are employed with an established organisation, and your work revolves around a single brand or a single group of related brands. Graphic designers in these sorts of roles serve as generalists. They possess a broad range of general designing skills to meet all the company's creative needs.
Working as an agency designer
Outside clients hire graphic design agencies to deliver creative work. In this environment, designers typically work with a collection of brands. Assignments are usually short-term, project-based, and limited to a specific campaign.
Working as a freelance designer
Freelance graphic designers are bound for more than just graphic design. They are accountable for every aspect of their business, from marketing and client relations to bookkeeping and invoicing. The role calls for considerable self-discipline and dedication.
What is the Scope of Graphic Design?
The world is growing digitally day by day. A great, visually created advertisement can convey specific ideas that can never be expressed with words. Most clients and companies search for graphic designers skilled in imagination, creativity, and design areas in India. There are no limitations in this career, and it is growing at a swift pace. Graphic designing is one of the most creative courses in the digital world. It just demands a unique vision and creativity. 
Choosing the right graphic design courses can help you expand your options to include a diverse choice of creative jobs that can help you gain leadership positions in big innovative organisations like advertising agencies and industrial design firms. Thus, enrolling for a degree in a related field would open doors for infinite opportunities. 
The Indian Institute of Art and Design, Delhi, is a leading name among the country's design schools, presenting you with the Communication Design course. The course at IIAD offers active collaboration between professionals, faculty and peers from diverse fields, allowing them to learn 'from' and 'with' each other. Students learn to create compelling messages from the concept stage to the final form by using appropriate mediums. IIAD is bound by its commitment to delivering Kingston University's standards because that is the degree students will be awarded. Furthermore, its remarkable feature is that the students are imbibed with a 'project-based approach' rather than a merely theoretical one. This four-year degree will equip students with the skills and the confidence to map their own journey or join the creative workforce in almost any field they wish to leap into.