Check out this guide to learn about Twitch, how to use it, how to become a Partner, and link it to your Amazon Prime account.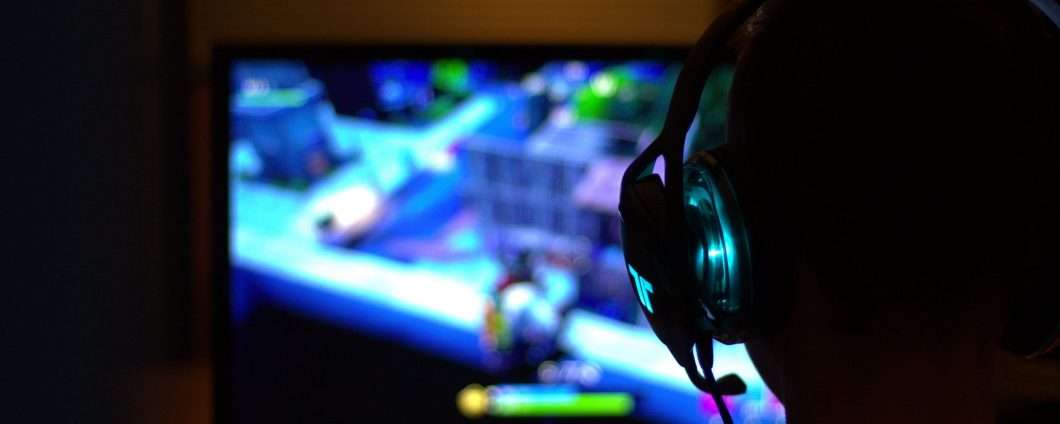 A guide to learning about Twitch and to understand how to register for live streaming TV, how it works, what you can see, and how you can earn.
Live content on the internet is now a widespread and ever-expanding reality, capable of attracting ever-larger audiences and thus generating traffic and profits with figures of several zeros. Among the various platforms, which are often characterized by the particularity of thematic content, Twitch is the largest and best known and is mainly dedicated to the world of video games. Inside, in fact, the streamers broadcast their games, which can be commented live both by the players and via the chat of the community of followers.
But there are now many types of the live web that can be found among the various channels that have found a home on this endless web TV: from DJ sessions to live music, from painting lessons to chess courses. So follow us in this guide to find out what Twitch is, understand how to sign up and how it works, and what to do to connect Twitch Prime with Amazon Prime.
What is Twitch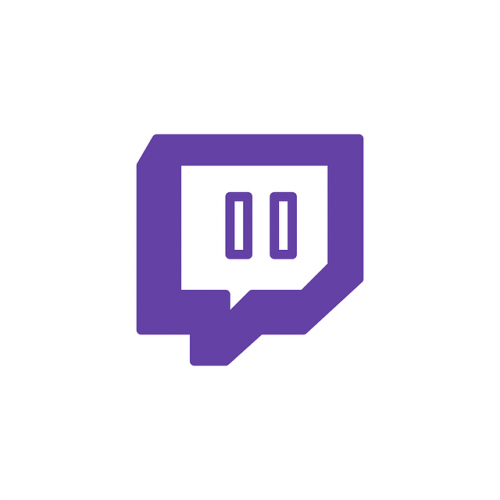 Twitch is a live streaming platform dedicated primarily to the gaming world. Streaming has now become a very widespread mode among video game consumers, also driven by the planetary success of games such as Fortnite, which have led more and more people to follow the deeds of gamers live daily or from eSports tournaments, real ones. championships that are played online among the best players on the network in sports-themed games.
With traffic that exceeds 15 million users/viewers every day, Twitch TV is now one of the major entertainment platforms. An interesting aspect of live streaming is the high level of interaction that is created between the streamer and the community that follows him, thanks to the chat and the fact that generally the streamer, always framed by a webcam, communicates via a microphone and comments. the live chat, greeting his most loyal followers, answering questions, or talking about this and that and thus creating a relationship and a mode of interaction.
Also Read: 99HubHd Hollywood HD Movies Download
Another important, indeed fundamental, aspect of Twitch is that anyone who can attract followers with their live shows can pass, stream on Twitch and earn. We will focus on this later.
The genesis of Twitch deserves to be told. It all stems from an idea of ​​the American Justin Kan, a graduate of Yale University, who in 2007 began broadcasting his days 24 hours a day, through a small webcam positioned on his baseball cap. The web channel was called Justin. tv.
In a short time, many life casters joined the project, so much so that a year later Justin. Tv has over 30,000 registered broadcasters divided into categories, with thematic channels ranging from sport to music, from talking to neighborhood news.
Players also begin to appear who videos broadcast their games: it is on this aspect that the web platform focuses everything when from Justin. tv turns into Twitch and becomes the home of gamers from all over the world. The purchase by Amazon in the summer of 2014 for the sum of 970 million dollars leads to the growth and development we know today and which places Twitch among the giants of web entertainment.
Compatible devices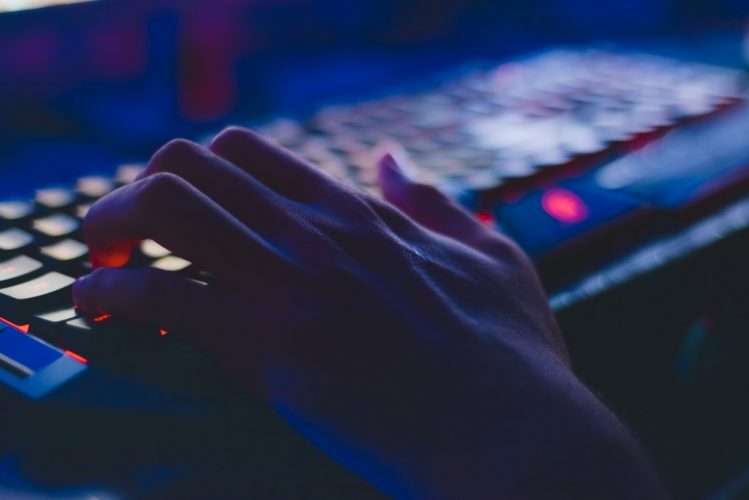 The compatible devices that allow us to take advantage of Twitch programming are various: essentially everything connected to the internet allows us to see and transmit video content in streaming. In fact, you can access the official Twitch page through the common browsers we use on our PCs (from Chrome to Firefox, Explorer, etc) or directly from the official clients, downloadable and expressly developed for Windows or Mac OS operating systems.
Another device that we can use is a smartphone: here, applications compatible with our mobile will allow us to stream on Twitch, watch broadcasts direct. If you want to store the video to your device for offline viewing, you'll need to use the Twitch Clip Download converter.
Video game consoles such as PlayStation 4 and Xbox One are also compatible with Twitch and capable of allowing both the use of content and the streaming of our performances during a game session. If we want to use our HD or FULL HD TV instead we will need the support of dongles such as Amazon Fire TV Stick or Google Chromecast. These are Wi-Fi devices similar to USB sticks that are connected to the HDMI socket of our TV allow the user to access streaming platforms such as Netflix, Prime Video, Google Play, and, precisely Twitch, using our smartphone as a controller.