Summary
Dividend investing is an approach used by dividend lovers, which primarily focuses on dividend income over capital appreciation.
AGL Energy's dividend policy is to target a payout ratio of approximately 75% of annual underlying profit after tax.
The directors of HVN have recommend a fully franked interim dividend of 20.0 cents per share in 1HFY21.Dividend investing is an approach to invest in stocks, primarily to receive a consistent income in the form of dividends. Dividends are payments that a company makes to its shareholders from the pool of its net profits.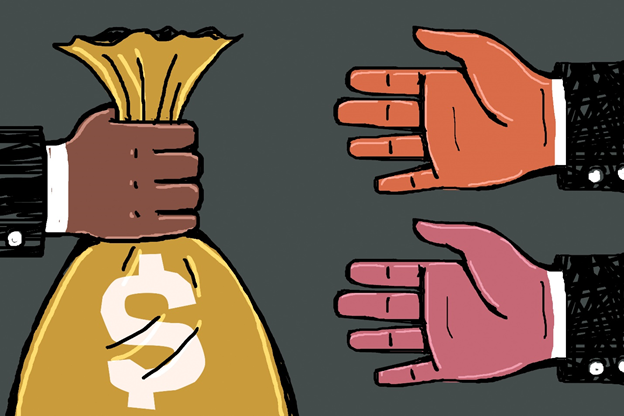 Image Source: Copyright © 2021 Kalkine Media
Just as a bond holder is entitled to interest payments from the respective company, a shareholder is entitled for dividends. However, dividends are not a mandatory payment and solely depends on the earnings of the company, apart from the management's dividend policy.
While investing for dividends, the most popular metric to compare dividend payout by different companies is the dividend yield. Dividend yield compares the dividends paid by the company over the period of last one year with the current share price of the company, making it easier to estimate return on investment.
Read More: What type of dividend does Transurban (ASX:TCL) pay? Is it fully franked?
Is higher dividend yield always better?
Companies paying higher dividends with respect to their share price quote at a higher yield and hence preferred by dividend lovers. However, excessively higher yield might not be as good of an option as an investor might think. One-time special dividend due to a surge in earnings influences its dividend yield to notch higher. These fluctuations in earnings are generally seen in cyclical businesses such as a commodity-based business and a sudden surge in profits might not be sustainable.
Also, due to a sharp fall in the company's share price on the backdrop of any dent to its fundamentals, dividend yield tends to shoot up, without an increase in the actual dividend. To avoid all these higher-yield traps, one of the best ways is to select fundamentally strong companies as their earnings are generally stable and predictable. On that note, let's have a look at the 5 best dividend-paying stocks from the ASX 200, which includes top 200 companies of Australia.